Links relevant to the materiality of cognition, of books. and of communication.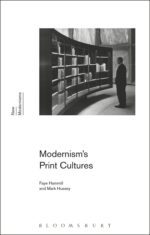 New from Bloomsbury: Modernism's Print Cultures http://bitly.com/2dVZHnW
From the publisher: "The print culture of the early twentieth century has become a major area of interest in contemporary Modernist Studies. Modernism's Print Cultures surveys the explosion of scholarship in this field and provides an incisive, well-informed guide for students and scholars alike. Surveying the key critical work of recent decades, the book explores such topics as: periodical publishing – from 'little magazines' such as Rhythm to glossy publications such as Vanity Fair; the material aspects of early twentieth-century publishing – small presses, typography, illustration and book design; the circulation of modernist print artefacts through the book trade, libraries, book clubs and cafes; educational and political print initiatives. Including accounts of archival material available online, targeted lists of key further reading and a survey of new trends in the field, this is an essential guide to an important area in the study of modernist literature."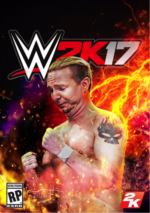 I wish more poets loved pro wrestling, or the apocalyptic postmodern fanscape (with examples) http://bitly.com/2fXCnbQ
Russell Jaffe: "PRO WRESTLING AND POETRY ARE ALSO BOTH ABOUT THE LIMITS AND AMAZING RELIANCIES OF THE BODY… Poetry may be text, but text is an adjunct to being moved."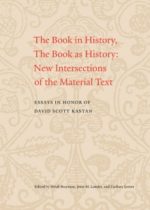 The Book in History, The Book as History | Yale University Press http://bitly.com/2dJGWkA
From the publisher: "Uniting eighteen leading critics in early modern literary studies, this volume explores book history and the material text. The essays incorporate a broad range of subjects, such as gender and sexuality, religion, postcolonial theory, political and economic history, adaptation and appropriation, historical formalism, and digital humanities. With essays on Shakespeare, Spenser, Milton, and others, this volume makes early modern literary studies and book history accessible and will be a core resource in the field for years to come."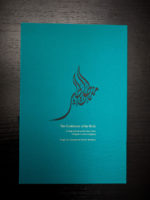 "Digital books stagnate in closed, dull systems, while printed books are shareable, lovely & enduring." | Craig Mod http://bitly.com/2gvPRg9
Essayist and designer Craig Mod on the continuing power of printed books and the failure of the ebook ecosystem to realize its potential. Incisive and even-handed.